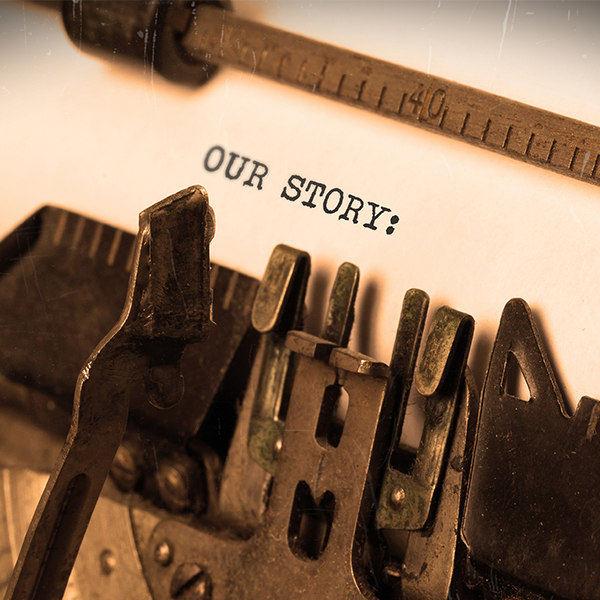 BAKER HEATING & COOLING
1000's of Satisfied Customers Since 1953
Baker Heating & Cooling has a history that goes back to 1953. After 14 years of heating and cooling service in Southwest Ohio and the Miami Valley, Lewis Towe knew it was time to start his own company. And with that, Lou's Heating & Cooling was started.
With just one truck, the company began to grow from one job to the next. A growing base of satisfied customers helped to quickly grow the company. In 1970, Lou merged his company with Baker Heating & Cooling, which was established in 1953. Baker Heating & Cooling is proud of our heritage and maintains a strong reputation for fairness by delivering the highest value in service and products.
Baker Heating & Cooling is devoted to providing experienced system specialists and knowledgeable technicians that will expertly diagnose your HVAC needs in order to keep your system performing efficiently and affordably. We strive for complete customer satisfaction. Staff members are highly trained in the various areas of HVAC installation, repairs, maintenance, service & tune-ups. Name brand products backed by the best warranties in the industry are our strengths. We've built our business on trust and a job well done. Chances are, your neighbor trusts Baker Heating & Cooling — our goal is to earn your trust as well.